Our canal boats are in the local news again, thanks to the fabulous Market Harborough Living Magazine.
We are always so excited to see our boats in print, and this article explains a bit more about how we all got started.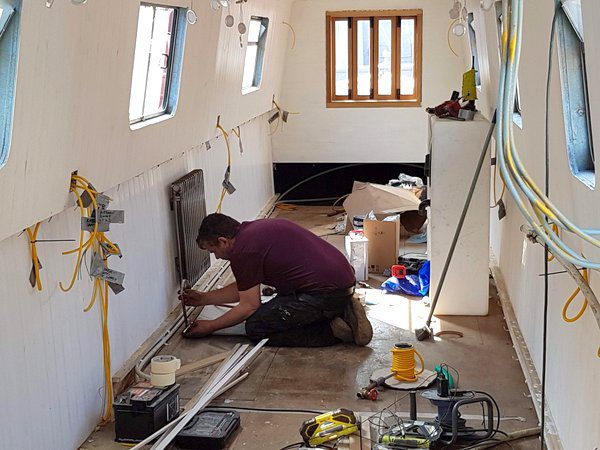 Unlike many of the experienced boaters we encounter daily, Aaran and I are relative newcomers to narrowboats. We love to tell how we fell in love with the canals during a mini-break from Market Harborough; and how we have managed to turn that passion into a way of life.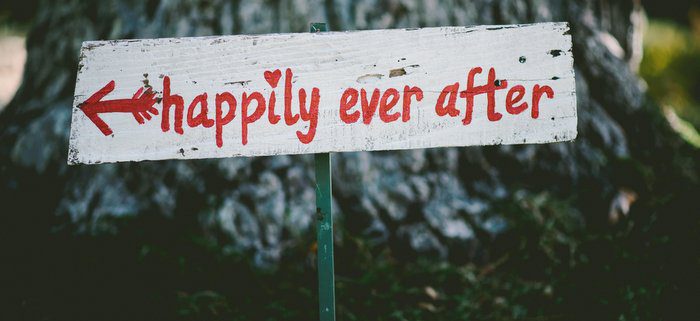 The magazine goes into lots more detail, or you can read the article online here: https://www.locallivinguk.com/articles/boutique-narrowboats/