Our five star boutique canal boats for hire are designed especially for couples. These narrowboats are among the most luxurious on the waterways.
We also have one family-friendly canal boat, suitable for all generations. It sleeps 2 to 6 people and up to 3 pets.
All of our canal boats have central heating and are perfect for hire all year round. Training is included and beginners are very welcome.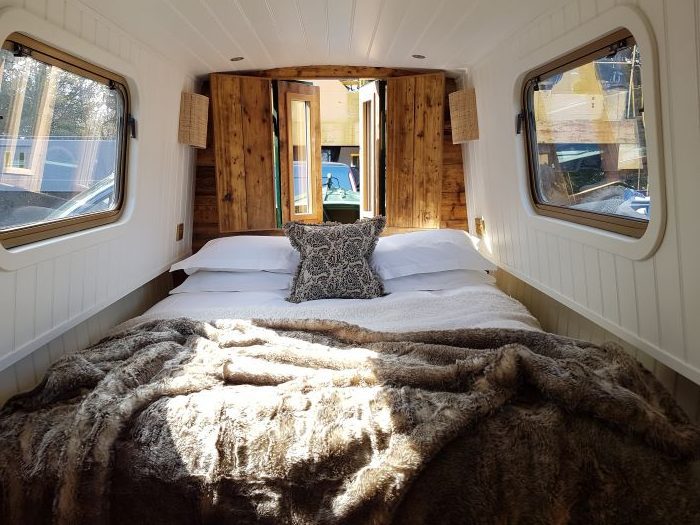 Boutique Narrowboat
Marbled White
Sleeps 2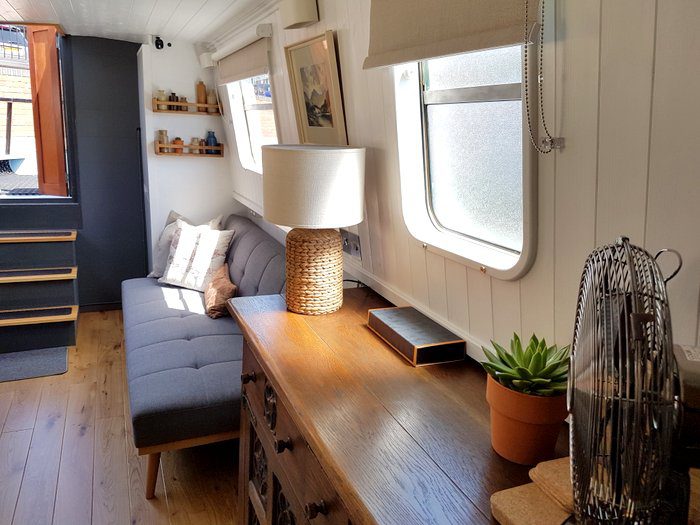 Boutique Narrowboat
Chalkhill Blue
Sleeps 2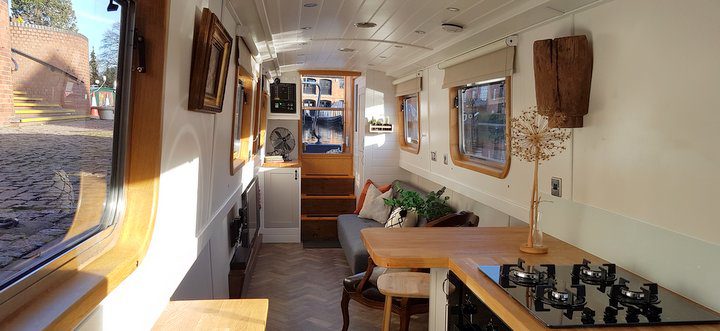 Boutique Narrowboat
Woodland Grayling
Sleeps 2 + 1 pet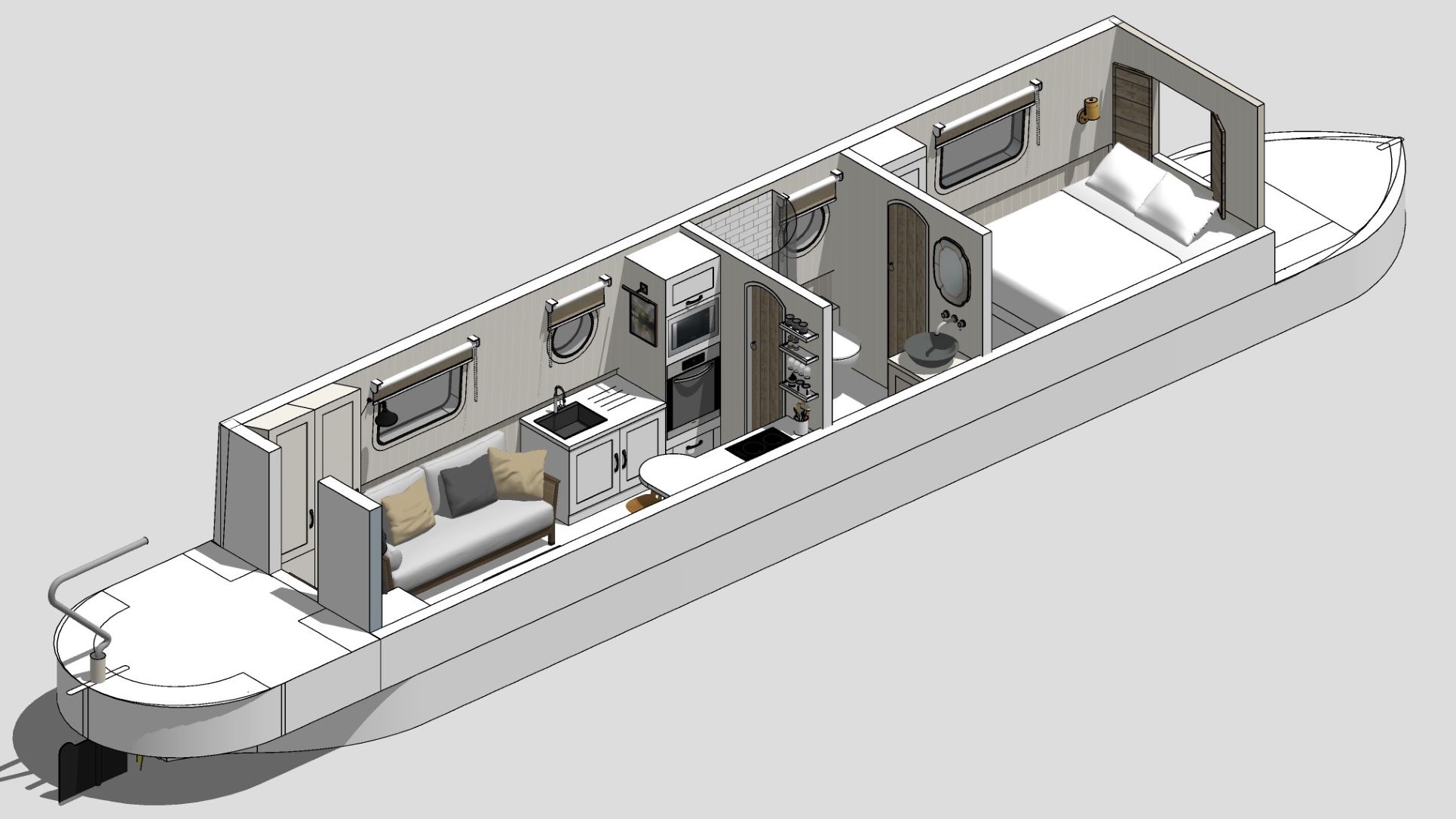 Boutique Narrowboat
Paper Kite
Sleeps 2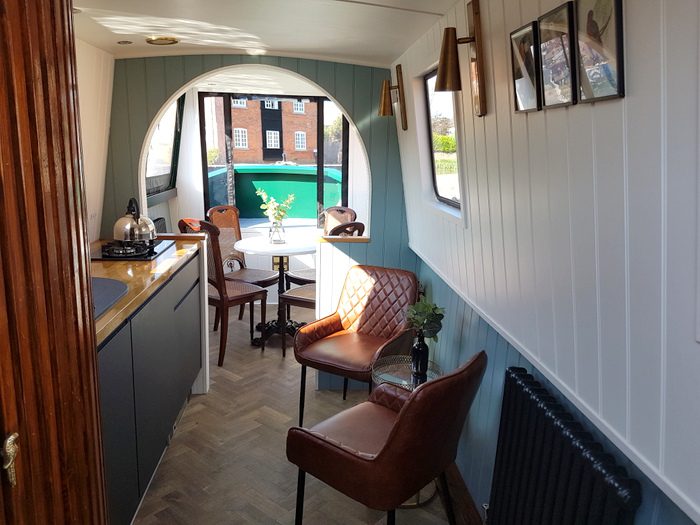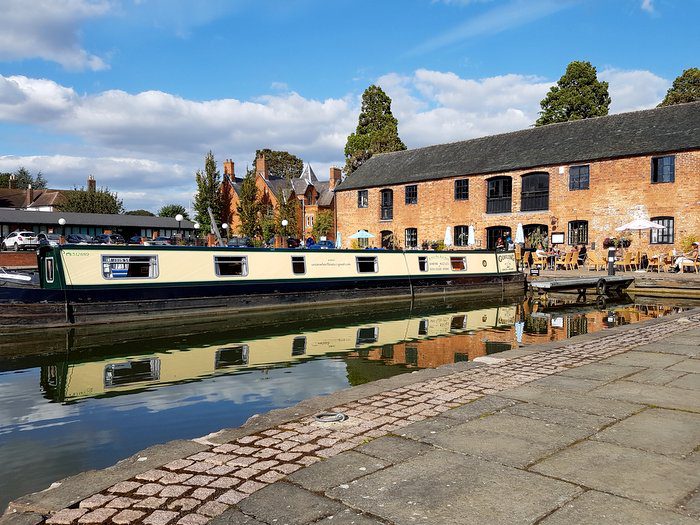 Family narrowboat
Gosling
Sleeps 6 + 3 pets
---
Choosing your canal boat can be half the fun, so if you are ready to start planning your adventure together, here are the next steps…