It can be a truly magical experience to take a spring or summer break on a narrowboat. Many of our Leicestershire canals are rural, winding affairs, where farmland meets nature in all its unkempt glory. The waterside is a stunning place to watch nature awaken after winter and a barge holiday on a Boutique Narrowboat will give you the best seats in the house.
The benefits of spring and summer breaks on the canal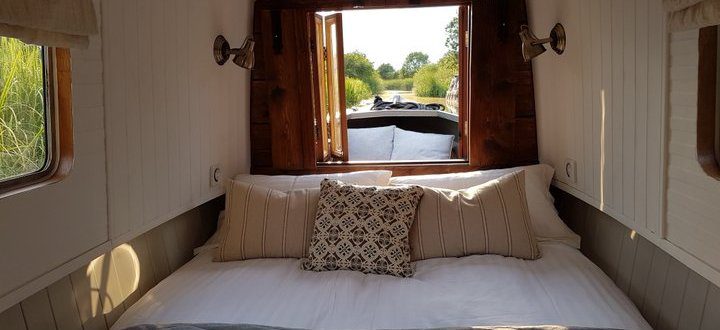 We can completely understand why a narrowboat holiday makes it on to many people's bucket list; if you've never brewed tea as a family of ducklings swim past the window then you are in for a treat. Or perhaps you are thinking of watching the sun go down from the perfect vantage point on the towpath, glass of something in hand, nothing but the sound of crickets for company.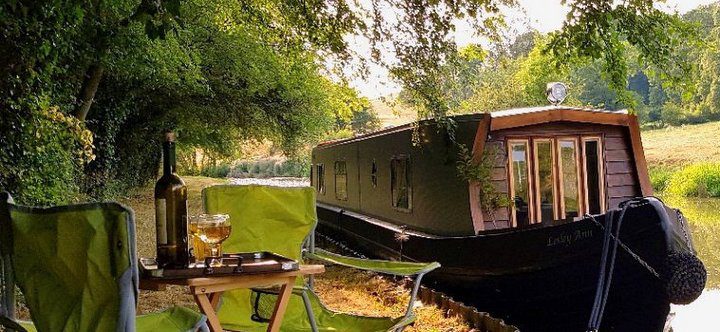 Waterfront pubs
Leicestershire's canalside pubs are a must in the spring and summer months. It's an absolute delight to moor at the bottom of a pub garden, order a cold beer and sit on the canal bank for an early drink, before returning to your narrowboat at bedtime. It's a tradition going back to the working canal boats of the 18th century and – really – is there anything more quintessentially-English?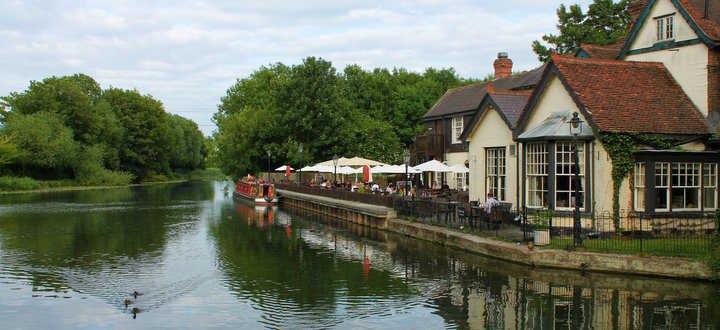 Towpath picnics
Of course, one of the best things about a narrowboat holiday is that you have the complete freedom to choose how, where and when you take your meals. If a pub lunch doesn't sound appealing, then you can rustle up something delicious in the kitchen on your barge. And if the day is just too lovely to spend inside, then pack up a picnic and wander off the beaten track to enjoy an afternoon in seclusion.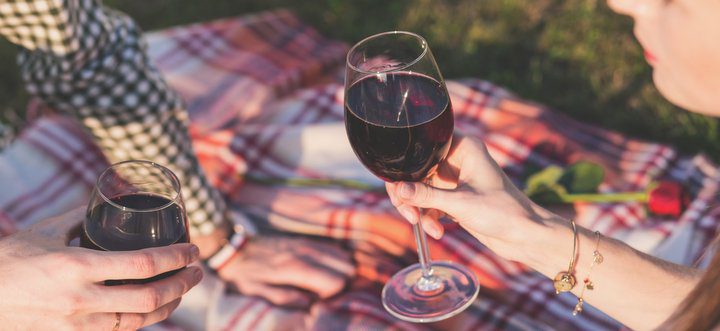 Leicestershire canals
The Grand Union Canal Leicester Line is a tranquil route through the heart of England. We are moored near to the iconic Foxton Locks. You will never be short of help to operate the locks, here, as in the summer the lock-keepers are joined by plenty of visitors enjoying the sight of narrowboats navigating up or down.
However, we have a variety of choices when it comes to possible routes and we will always help you choose the best option. If you prefer a quieter getaway, we have several routes which would be perfect for you. Fancy an urban break? Head north to Leicester and enjoy the shops and bars of the city.
If a particular route is important to you, please check the CRT map of our area which includes any canal restrictions. You can also search its website which has a search facility of restrictions based on the name of each waterway and date of travel.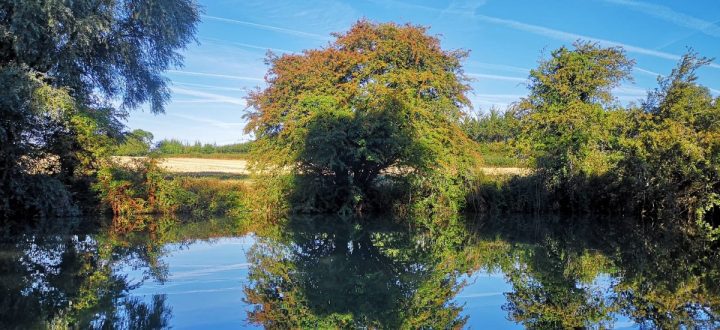 included on your Boutique Narrowboat for spring and summer breaks:
Domestic fridge with icebox
Wine fridge (Woodland Grayling, Marbled White)
Camping chairs
Electric fan for comfortable evenings in your narrowboat
Full showers to wash off the heat of the day
Luxury cotton bedding to keep you cool
Two waterproofs for summer downpours
Central heating for chillier nights