Autumn and Winter breaks
There is no better time to enjoy the Leicestershire waterways than in the autumn and winter. With the summer tourist season over, the canals are blissfully quiet. This is particularly appealing to novice boaters, who can practice their fledgling navigation skills in peace.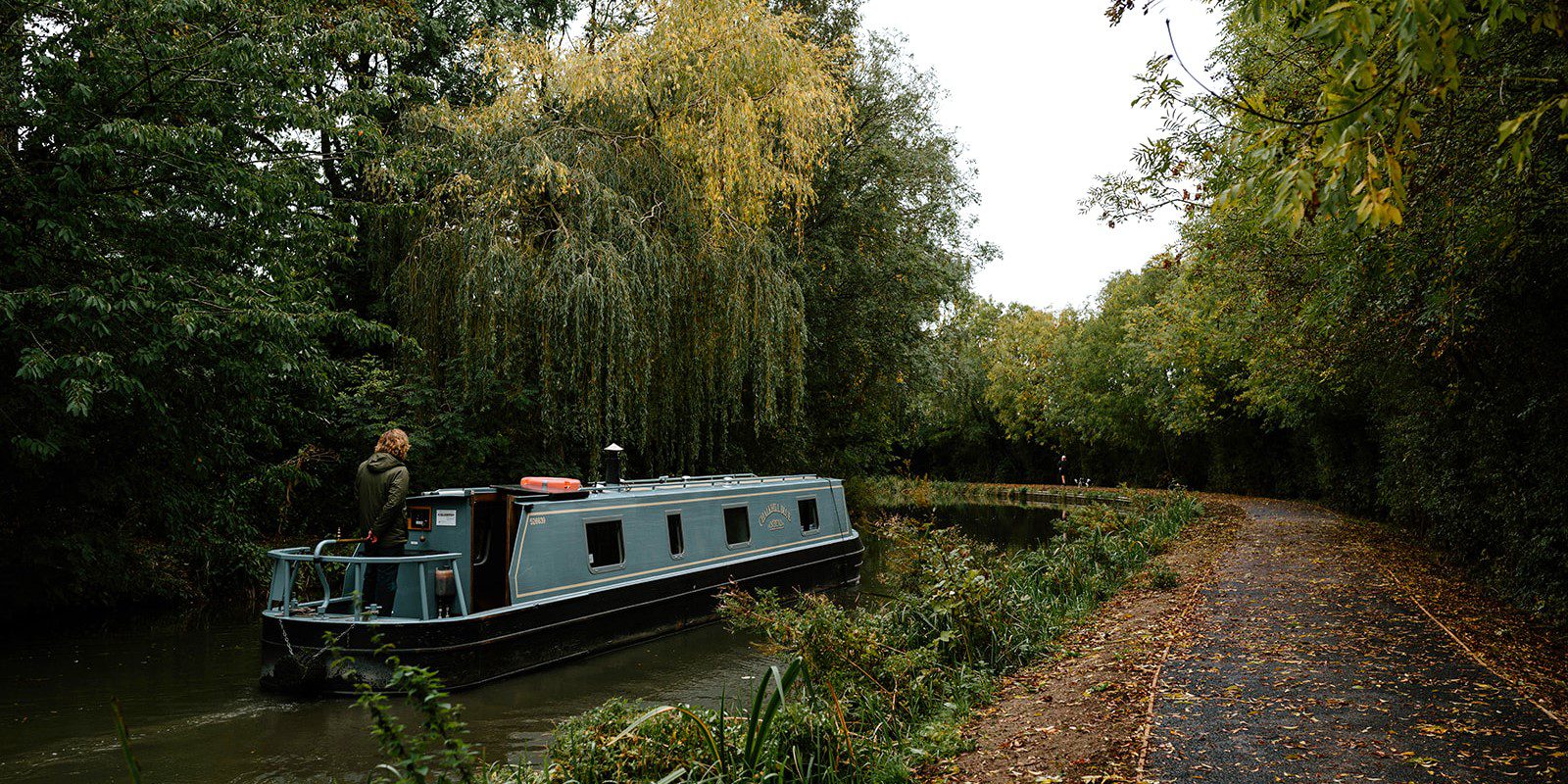 A Boutique Narrowboat is exceptionally-well insulated, with full central heating. We supply duvets and lots of extra blankets just in case, too. On Chalkhill Blue, you will even find an antique Godin stove to keep you extra toasty.
Waterfront pubs nestle the stunning Leicestershire landscape, with log fires to welcome you. If you enjoy self-catering, you can rustle up a meal in the on board kitchen so that whatever the weather, you can make the most of your minibreak.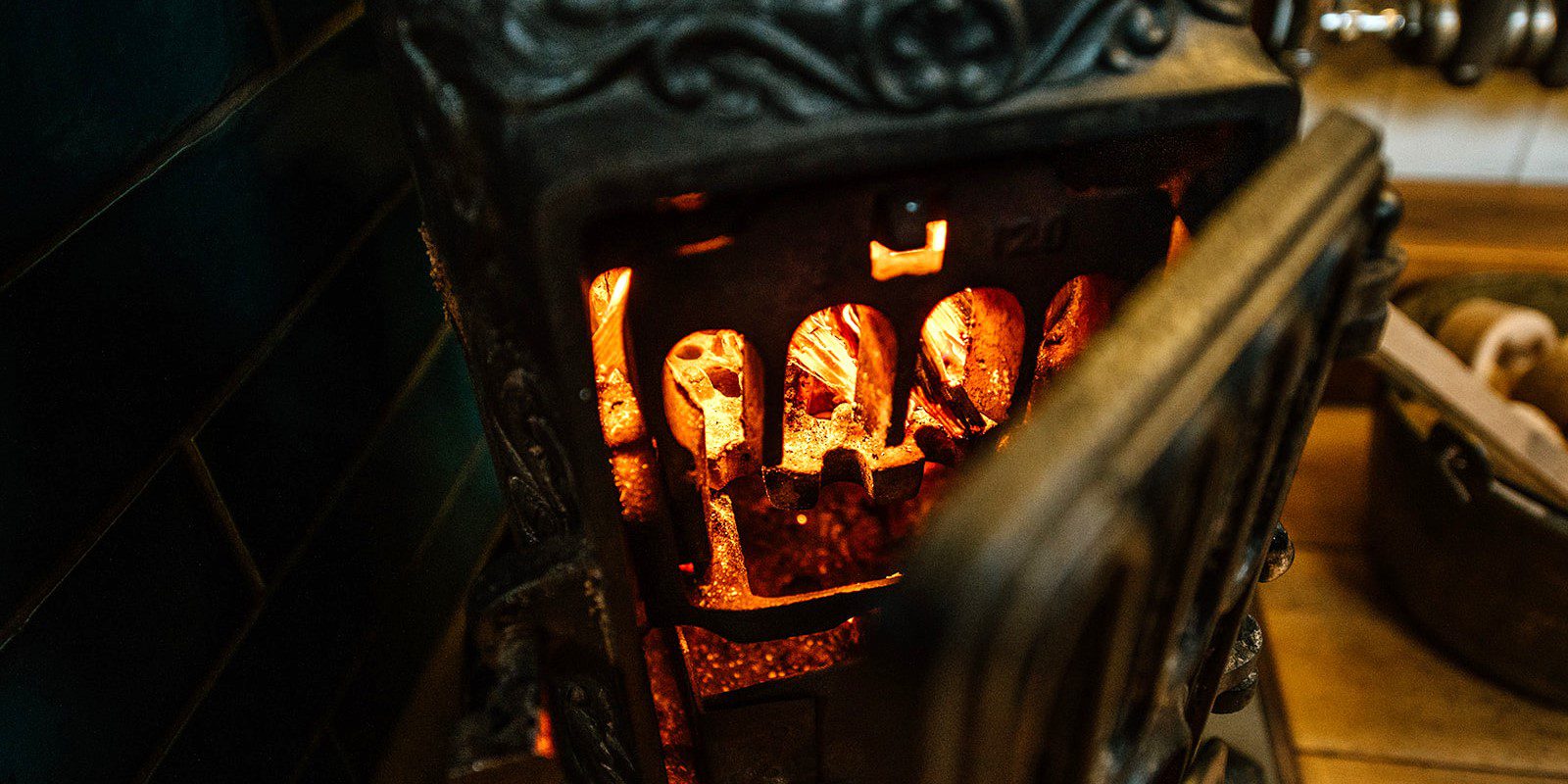 Ultimate private getaway
Of course, in mid-winter there is a chance that the canal itself may freeze over and our lower pricing reflects this risk. If this is so bad that you are unable to leave the marina, then you are still very welcome to use the boat as a retreat, knowing that you really will be enjoying the ultimate secluded getaway! The marina is very accessible, just off the main Leicester Road through the town.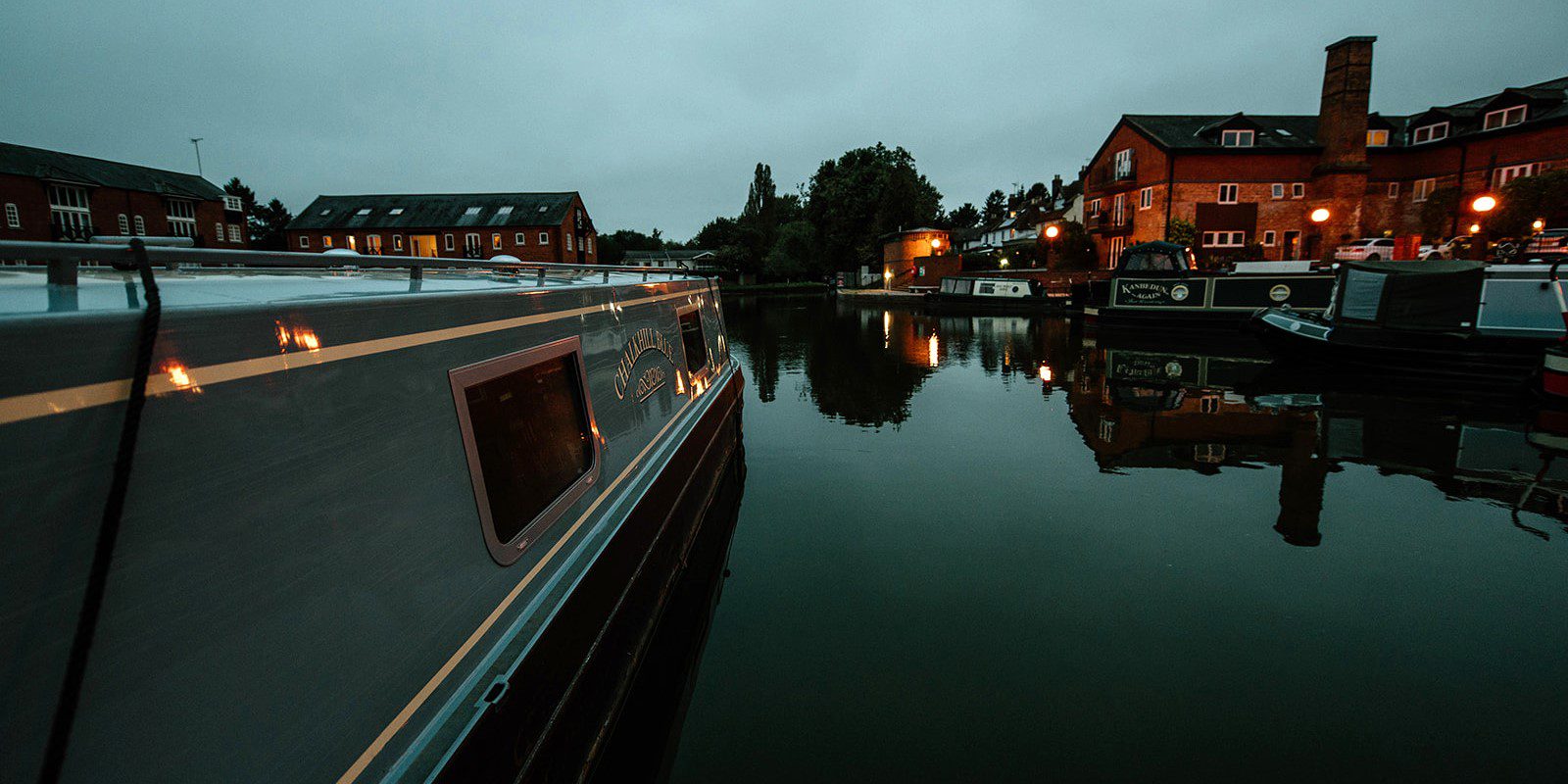 Canal closures
The Canal and River trust organises a programme of works from November to March, which can result in canal restrictions or closures. This is obviously out of our hands and the reduced hire price at this time of year reflects this.
However, we have a variety of choices when it comes to possible routes and we will always help you choose the best option. If long periods of travel are not possible, you are very welcome to use the boat as a static base for some of your holiday, either at the marina or on the canalside.
Short breaks of 3 or 4 nights are probably preferrable to holidays of 7 nights during the November to March period due to these canal restrictions.
If a particular route is important to you, the CRT website which has a search facility of restrictions based on the name of each waterway and date of travel.