Boutique Narrowboats for couples
A luxury canal boat holiday with Boutique Narrowboats includes all the elements of a romantic mini-break including magnificent beds, rainfall showers and design-forward interiors.
With unique spaces, modern tech and well-placed antiques, we hope you will experience our beautiful waterways in boutique hotel style.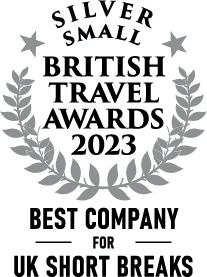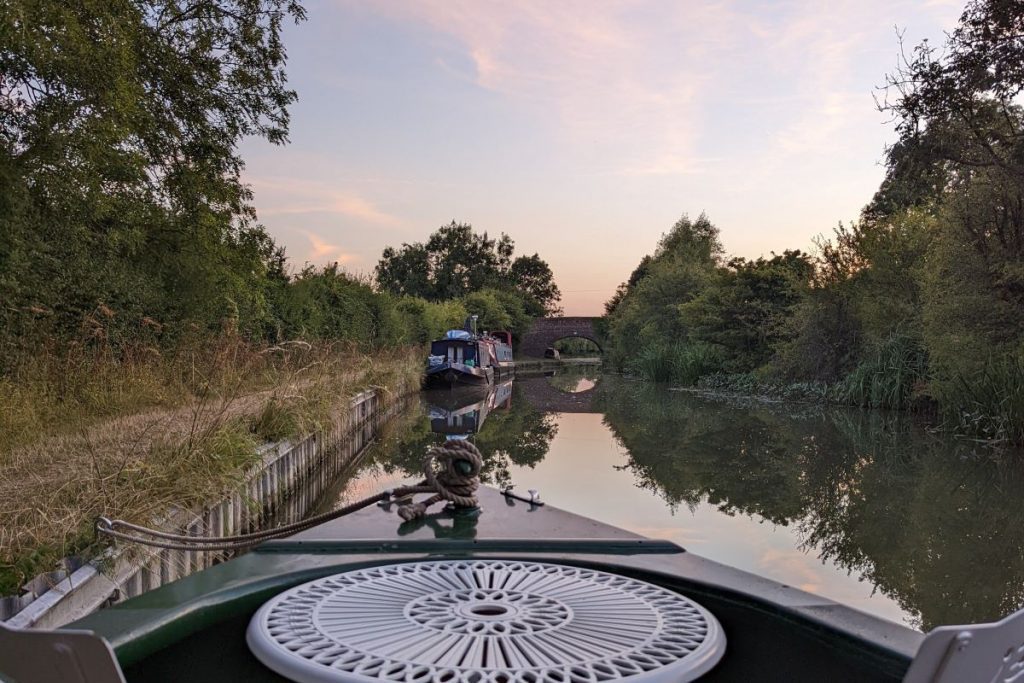 The Experience
A holiday on a canal boat is all about freedom: the freedom to cruise where you wish, stop when you choose and live according to your own timetable for a few days.
If your week is normally full of what you should be doing, a canal boat holiday is entirely the opposite.
How will you spend your gentle adventure?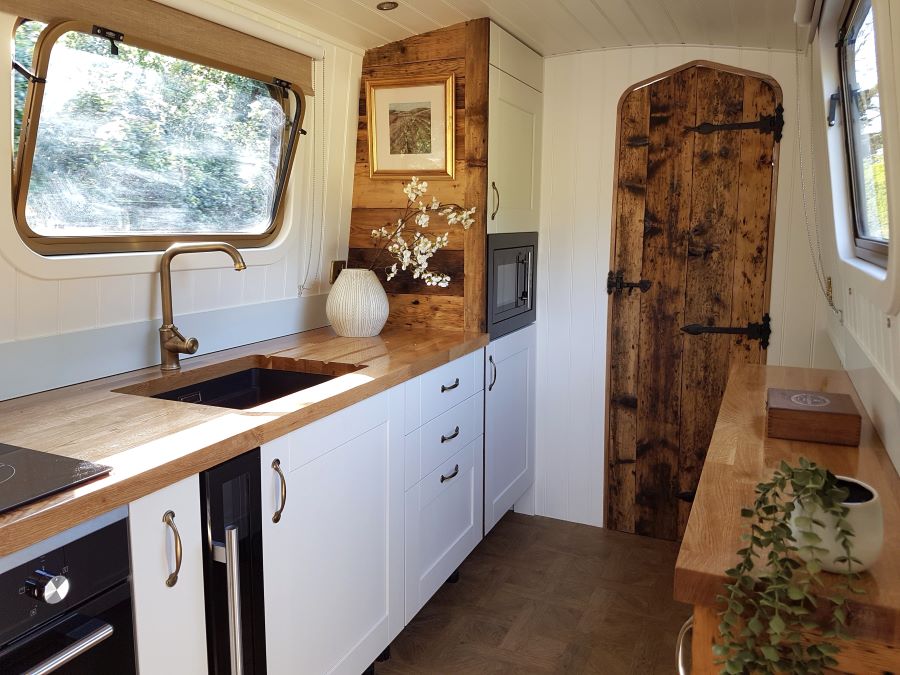 The Modern Rustic one.
Sleeps 2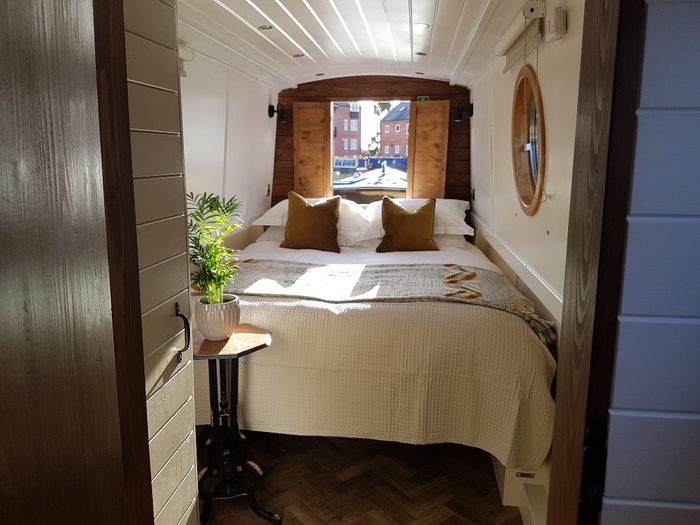 The lux, dog-friendly one.
Sleeps 2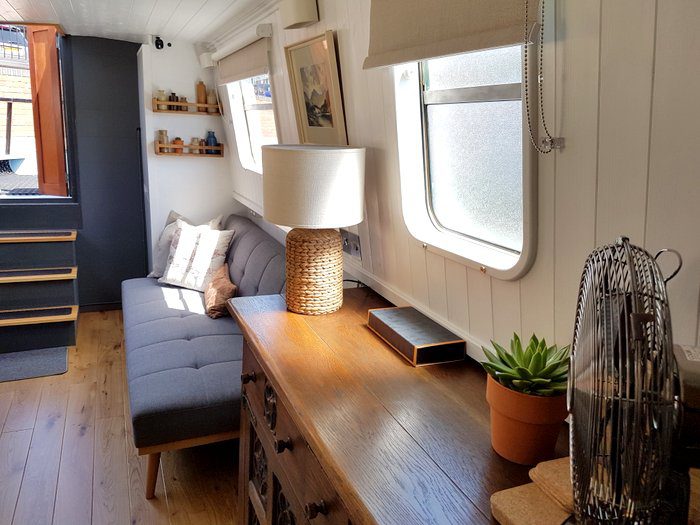 The cosy Scandi one.
Sleeps 2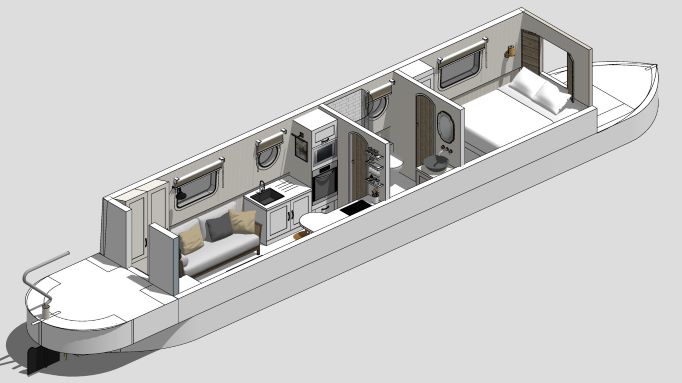 New for 2024
Sleeps 2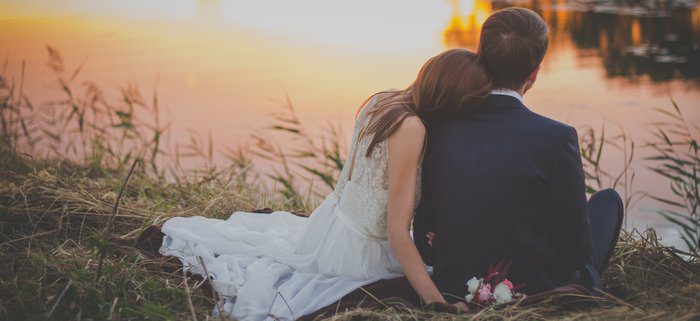 Many who choose a luxury canal boat holiday are celebrating a special event. A Boutique Narrowboat mini-break makes an idyllic retreat for couples marking a milestone birthday or celebrating a special anniversary.
We are also delighted to welcome those who are looking for a UK honeymoon with a difference.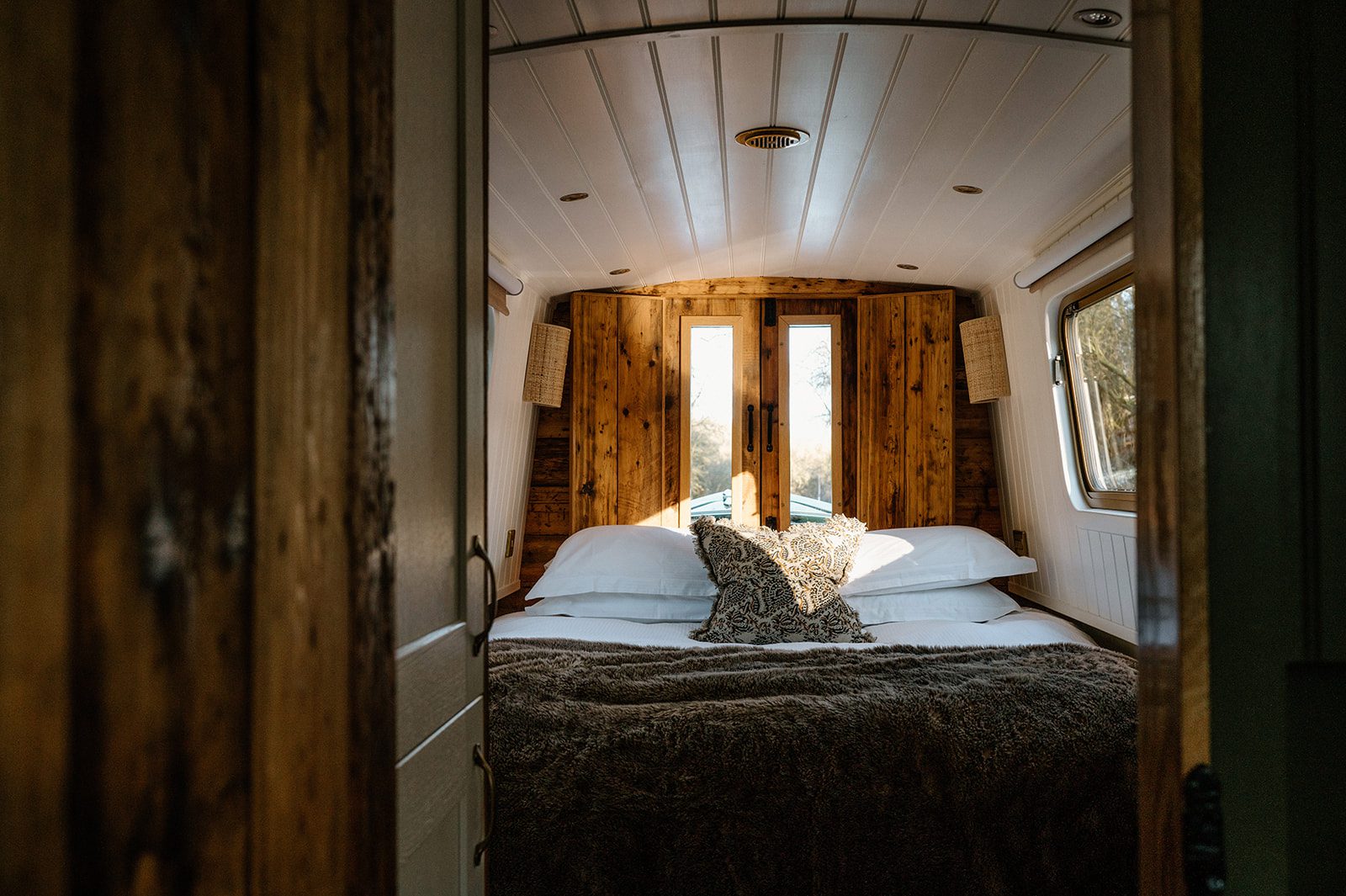 The Boutique Narrowboats

King-sized beds

Large showers

Unlimited WiFi

Coffee machines

Internet TVs

Bose speakers

Central heating

Interior designed
New to narrowboating?
Narrowboat novices are always welcome and we will offer as much help as you need to wave you on your way.
We will teach you how to operate your canal boat, go through the maps with you and even suggest itineraries.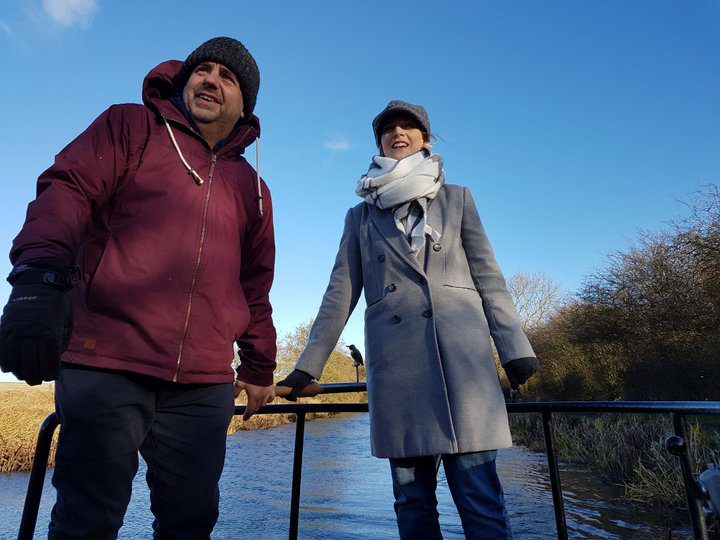 Plan your luxury canal boat holiday…
1. Choose your canal boat and book online.
2. We will email you some information to read before your holiday. Novices are very welcome so we will send you a link to our online course to help prepare, and a list of what you should bring.
3. Arrive at the marina at 2pm on your first day. We will show you how your narrowboat works, how to navigate the waterways and operate locks and bridges. We will help you practice your maneouvers at the tiller, as well as discussing your chosen route with you.
(And if you need help or advice at any point in your holiday, we are just a phonecall away.)