BBC Radio Leicester approached us this week, to talk about the benefits of narrowboating. The countryside around Market Harborough, they rightly say, is threaded with canals. They want to discuss whether the Leicestershire waterways really can enrich our lives.
Their coverage was, of course, a response to the Canal and River Trust's ongoing campaign to convince the wider public that "life is better by water."
Now Aaran and I didn't set foot on a narrowboat until 2016 and so we really don't have a lifetime of canal experience behind us. We still use the wrong boaty terms and neither of us has the right hat. But despite our naivety, we are totally signed up to this "better by water" philosophy, as evidenced by the fact that we went on a minibreak from Union Wharf one weekend and somehow ended up running the show.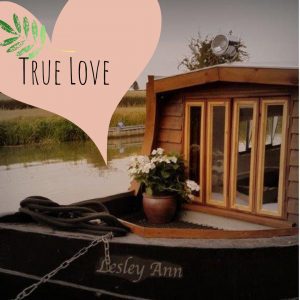 But what do our hirers think? This morning I posted the question to our followers on Facebook and Instagram and was overwhelmed by the passion of your responses.
@janegritton describes our canals as, "A place to step back from the everyday and see what we think we know from a different angle." How true! Isn't it incredible that you can travel just a couple of miles and feel like you are in an entirely different country?!
@teebs16 adds, "What better way to slow down the pace, and escape from daily life, than to spend a few days exploring these remarkable waterways." She goes on to talk about the kingfishers and birdsong – and we really do feel that this is a huge part of why we love it. Positioned low in the landscape, cutting through the fields and winding round hills, the route of any canal takes you deep into nature.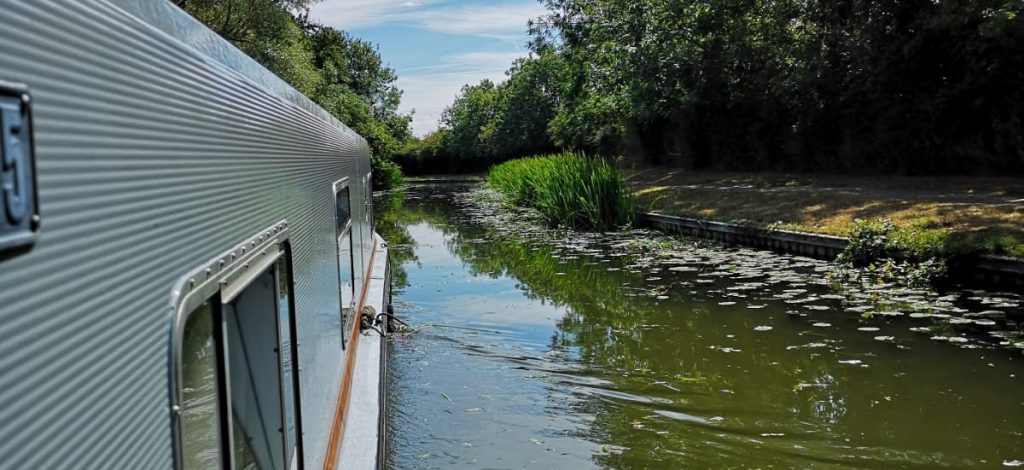 "A different view everyday," says @589. And "a wonderful community of friendly boaters." Jackie agrees that canals host "some of the friendliest people you could wish to meet." Here, here! We are so grateful to that very community who have supported and helped our narrowboat novices this year.
@malcslife believes that a boating experience "should be offered by the NHS as an antidote to modern life!" What a great idea! We reckon it takes no more than an hour of being aboard to feel your heart-rate slow and breathing deepen. Fresh air, a feast for the eyes and time with loved ones. Anne describes boating as "stress-busting on another level" and "The best way to get back to First Principles of Life." Bridget and Sharon both sum it up as being "good for the soul."
Apparently we have given Susan the inspiration to buy her own boat – yay!! – and she explains that she loves being on, by or in water 🙂
Final word goes to @weekendcandy who makes me smile when she writes, "Canals can restore your balance and inner calm – they're just overlooked."
Aren't we lucky to be in the know? It's like being part of a lovely secret that you're happy to share.