When we greet our guests and welcome them on board our holiday canalboats, we sometimes have a chat about how they came across our little company. Last week, we had to laugh when we learned that in desperation, our guests had pleaded with the Google search box to find them a "posh posh posh narrowboat."
Luckily, we came up top and it turns out that we were the perfect fit for this couple.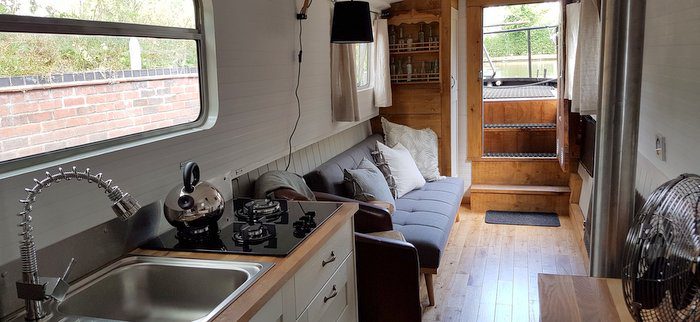 There are over a thousand narrowboats for hire across England, according to the Canal and River Trust. And we have to assume that some of those boats are backed by advertising budgets and marketing experts which could give the two Boutique Narrowboats a crisis of confidence.
It's very difficult to describe our boats in the couple of lines afforded by the Internet search engines. I do confess to using the phrase "luxury boat," but I'm not really happy with that term as it has been so overused by the above marketing experts with the big budgets.
Of course for those who like to do a bit of research, there is plenty of information on the website about the fixtures and fittings on the Boutique Narrowboats: the marble, oak, slate finishings etc and that can be a useful way of helping our guests to get a feel of the interior.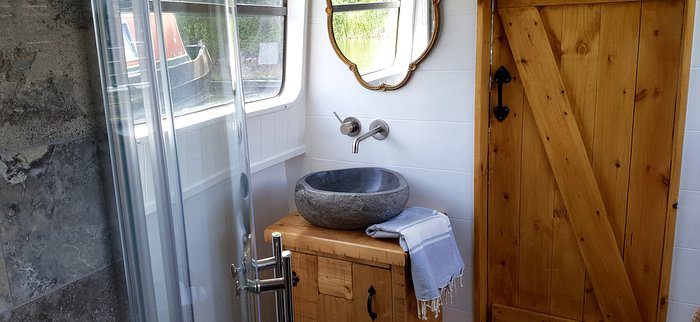 For those who like a bit of Instagram or Facebook, we try to say it all in a photograph or video, although the long, thin dimensions of a barge sometimes present a challenge to the camera 🙂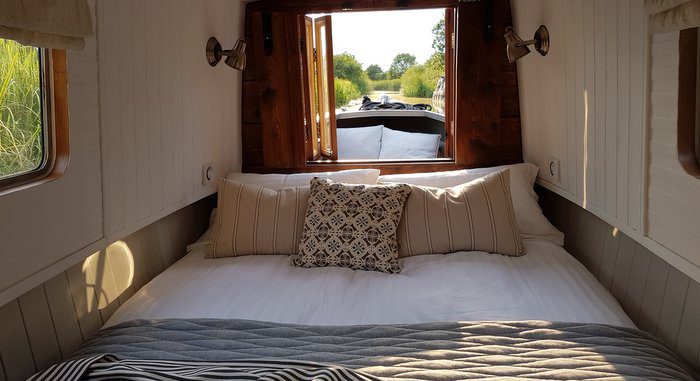 But for the search engines, it comes down to a few dozen characters and a striking headline. So I think it's time to borrow from last week's guests; welcome, Gongooglers, to our "posh posh posh narrowboats."