English canal boat holidays in the autumn are among the best ways to see the countryside. As the air cools and the light changes, the canal reflects the beautiful colours of autumn as if you are travelling right through the heart of it.
The natural world is always changing and when you are travelling on a canal boat holiday, you experience it close up: the migrating birds, the reddening leaves, the scent of woodburners on the wind. As you prepare for your holiday, why not take a look at the Canal and River Trust's top tips for photographing our waterways?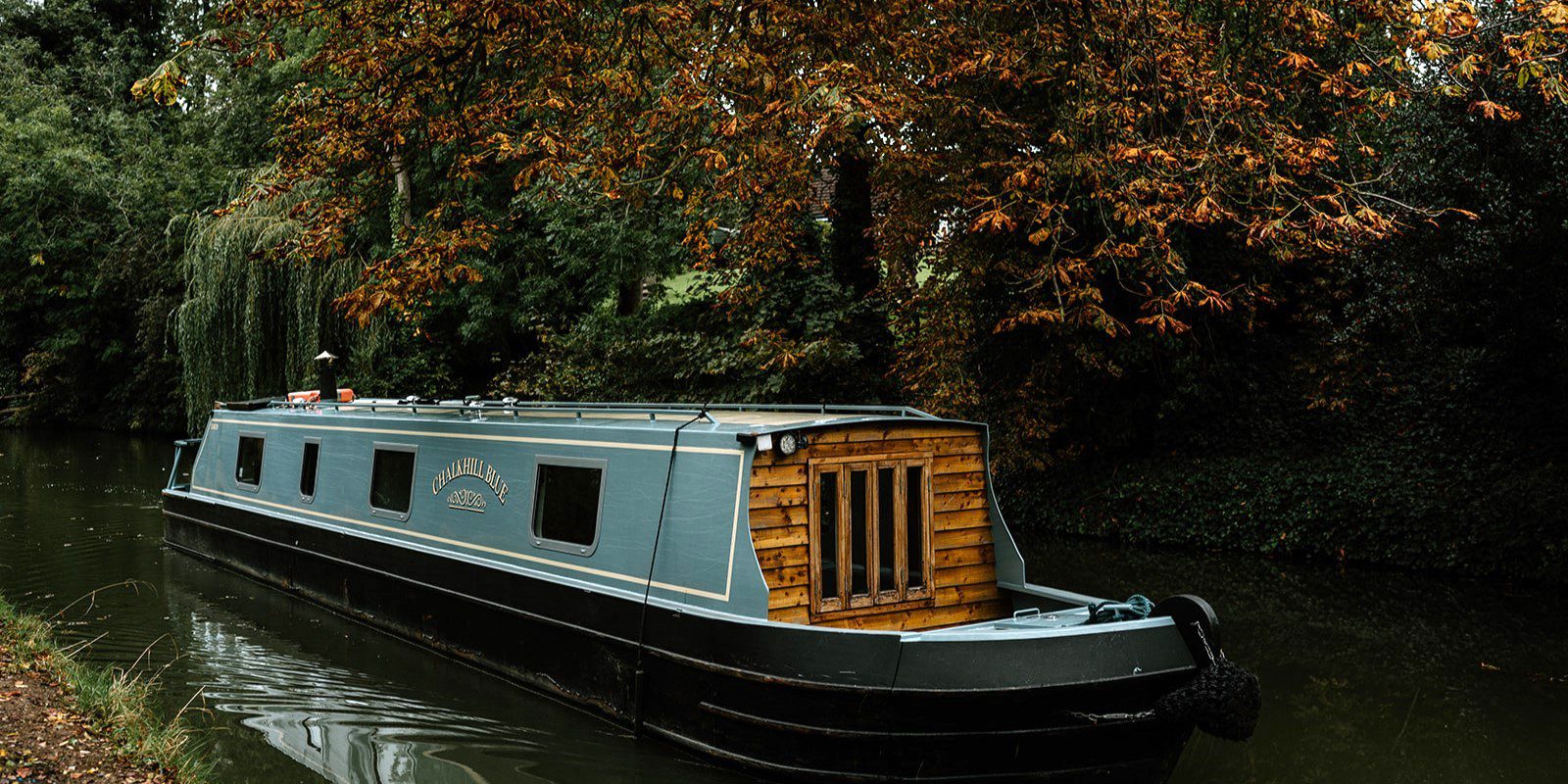 English canal boat holidays in the autumn
Autumn canal boat holidays from Market Harborough mean that you can meader through the gentle landscape to Foxton basin, taking time to pause at The Black Horse or Shoulder of Mutton in the village on your way past. We recommend stopping at the canalside for the night, before heading up Foxton Locks the following morning, when the cooler temperatures will be welcome during your exertions.
Then you are away cruising lock-free for twenty odd miles. If it gets a bit chilly, moor up and pop the kettle on. Warm your gloves on the radiators and carry on your autumn adventure, until you turn left along the sleepy Welford arm of the canal, with the Welford Wharf Inn ready to welcome you at the end.
Camping in England isn't so much fun after the summer ends, but canal boat holidays in the autumn are an entirely different thing. You have a dry interior waiting for you at the end of the day, for one thing, warmed by central heating. We even have one boat – Chalkhill Blue – which boats a solid fuel stove and that is always very popular in the autumn.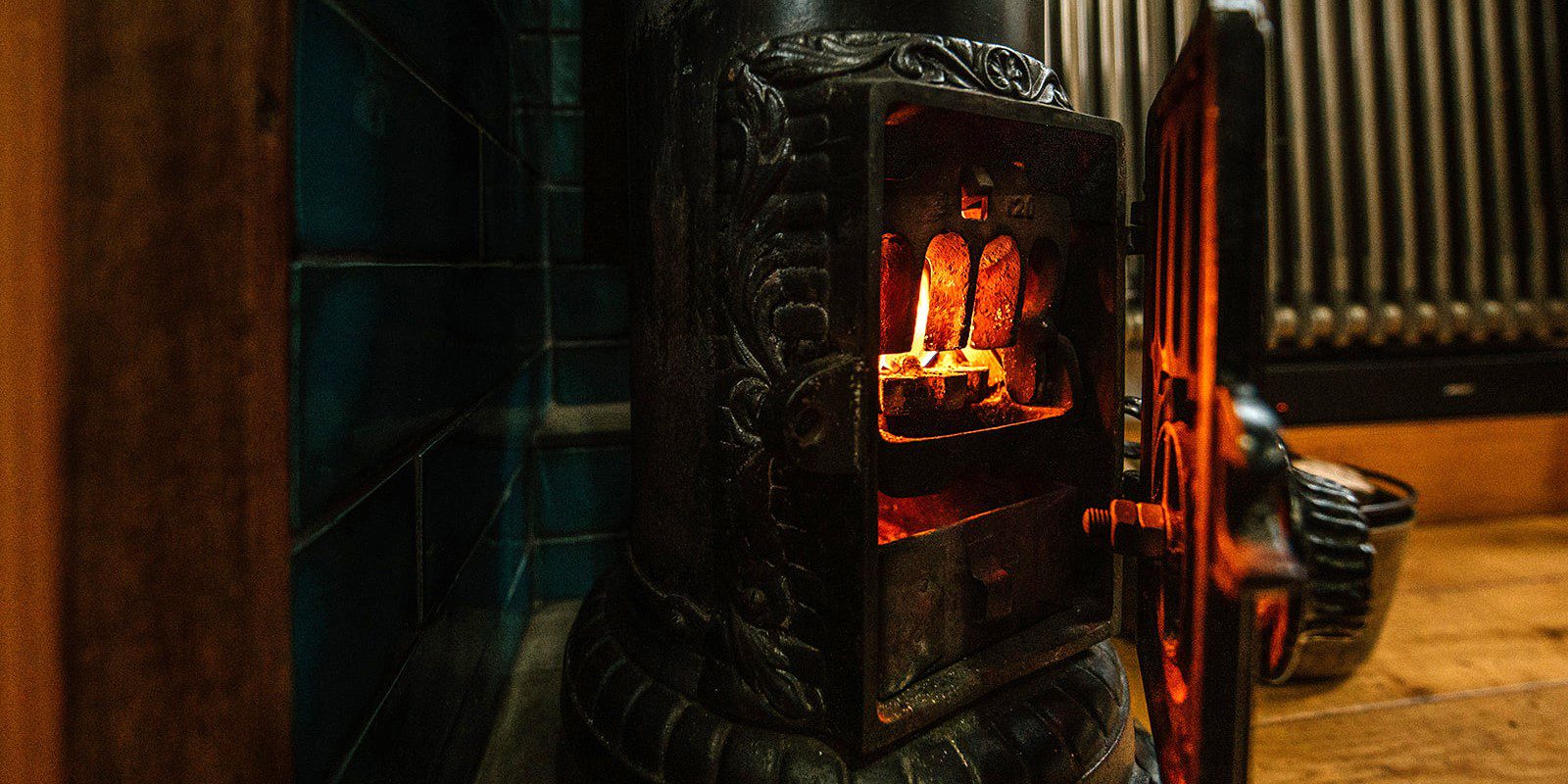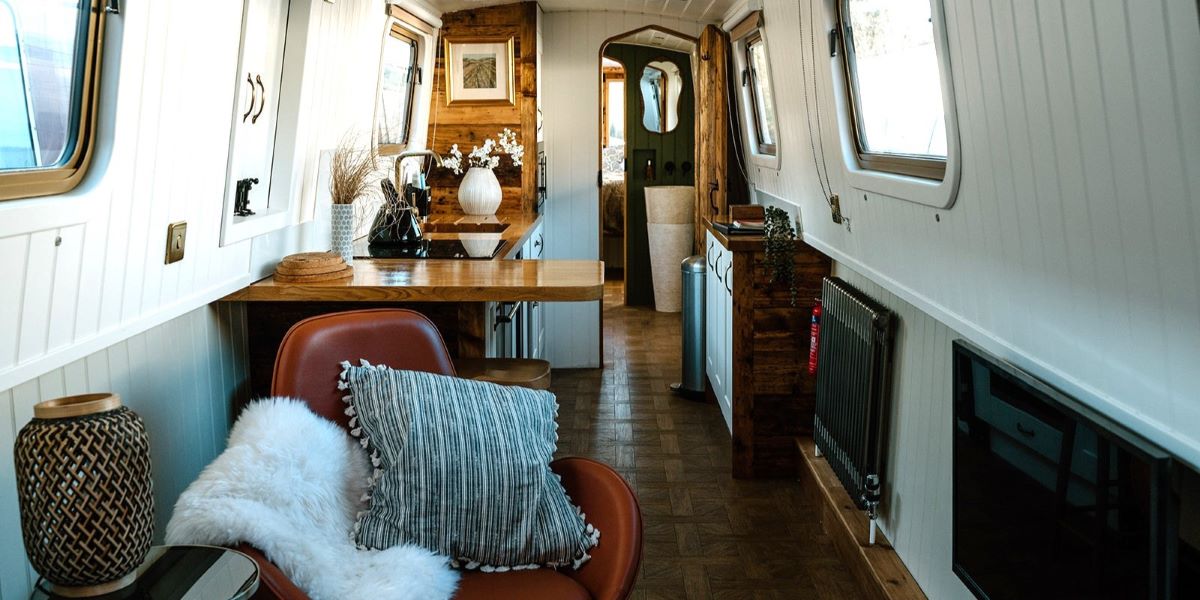 Then there are the hidden benefits of choosing a UK glamping break on a canal boat at this time of year: Make the most of the fact you can cook up a hot meal in the full kitchen and then take a warm shower. Plus at bedtime, a proper thick mattress and duvet beats a roll mat and sleeping bag any day of the week.
Canal boat holidays in the autumn allow you to make the most of the stunning views and changing season, whilst staying in luxury. Click below to explore which boat is right for you.
Check availability on our hire boats