For those who are interested in narrowboat holidays 2022, the calendars are now live.
Thank you for your patience whilst we updated the website. As you'll know if you contacted us, we had a lot of work to do on the calendar to plan ahead for the maintenance all the boats inevitably need in the coming year.
We've now worked out the schedule for blacking, painting, refurbishing, replacing and altering what needs to be altered over the winter and spring months. The calendars are now available for booking your narrowboat holidays 2022.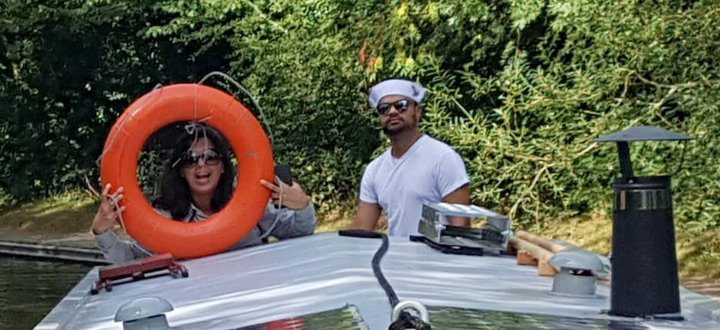 There are two major changes to the 2022 calendar:
Lesley Ann will be retiring at the end of 2021, and so sadly she will not be available for holidays or short breaks next year.
Our new boat, Marbled White, will replace her. She will be a similar specification to Woodland Grayling and her calendar will be available soon.
Narrowboat holidays 2022
Our 2022 prices are below:
And you can check availability for your dates on this page:
Hope to see you soon!
Sharon x