Which season is your favourite on the canals? As the nights begin to draw in and the weather cools, do your thoughts turn to outdoor adventure?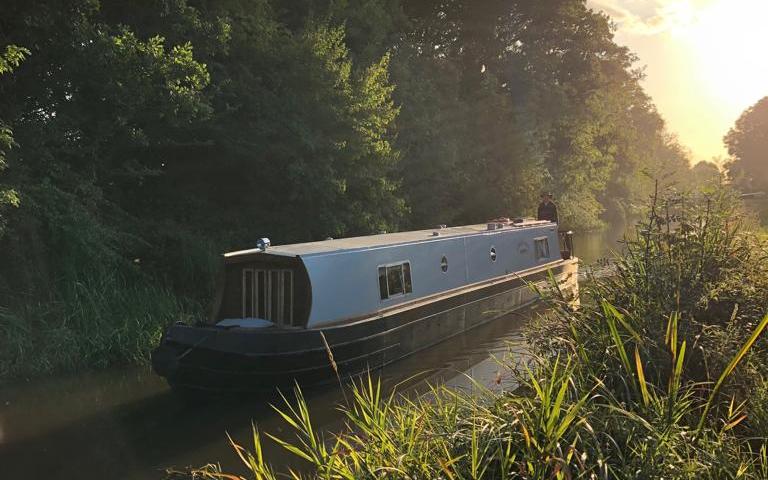 After a summer of picnicking on the towpaths and sipping wine on the deck, perhaps it does sound a bit topsy turvy to relish the autumn. But judge not until you've tried it. The canals are quiet again at this time of year. The wildlife is busy and plentiful and there are photo opportunities at every turn.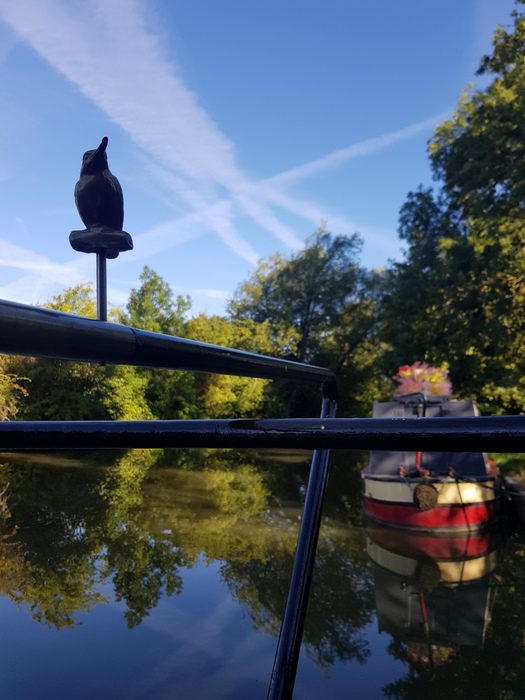 It's the skies, I think. The colours are incredible at this time of year.
And when you've had enough nature for one day, there's always this: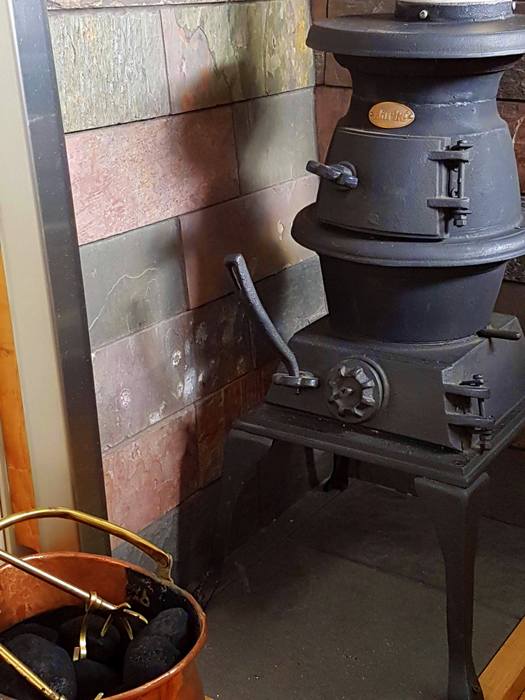 Surely a pot-bellied stove makes a canal adventure utter perfection?
included on your Boutique Narrowboat for autumn and winter breaks:
Central heating (all fuel included in the price of your break)
Pot-bellied stove with kindling and solid fuel
Feather duvets and additional blankets
Two waterproofs for boating weather 🙂
Plenty of hot water
Full kitchen, with hob, oven and microwave as well as a dishwasher
Nespresso coffee machine