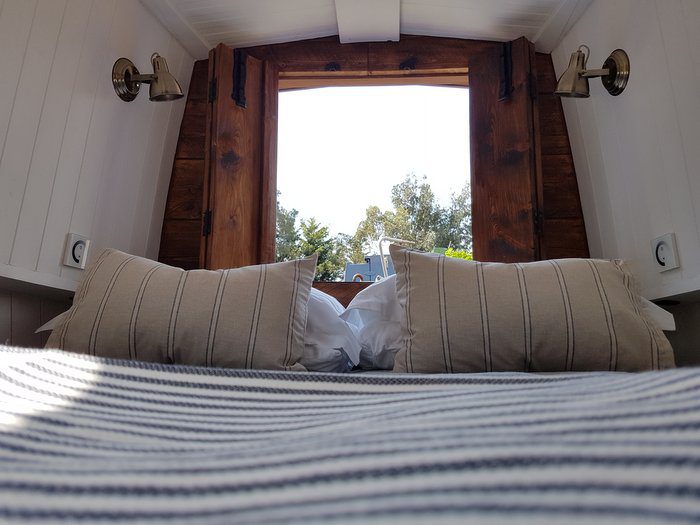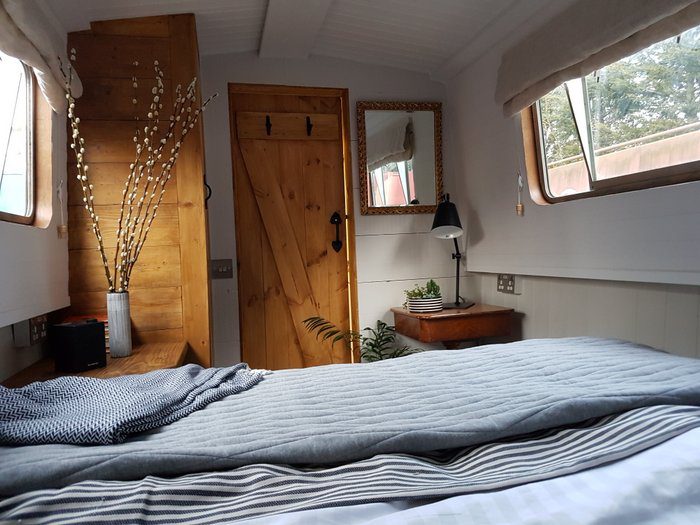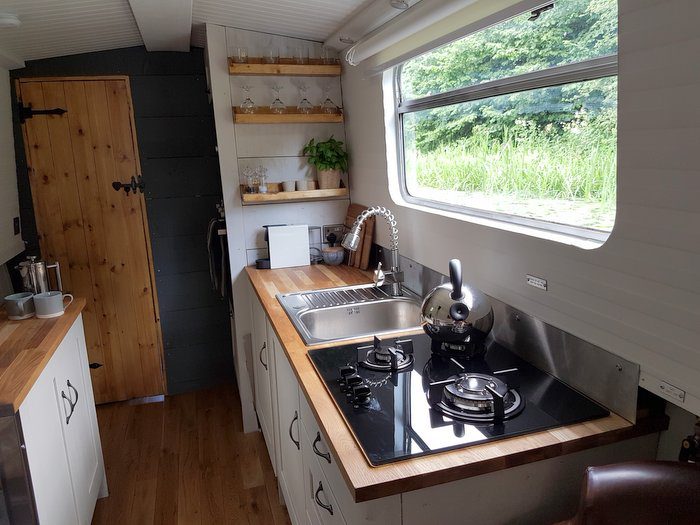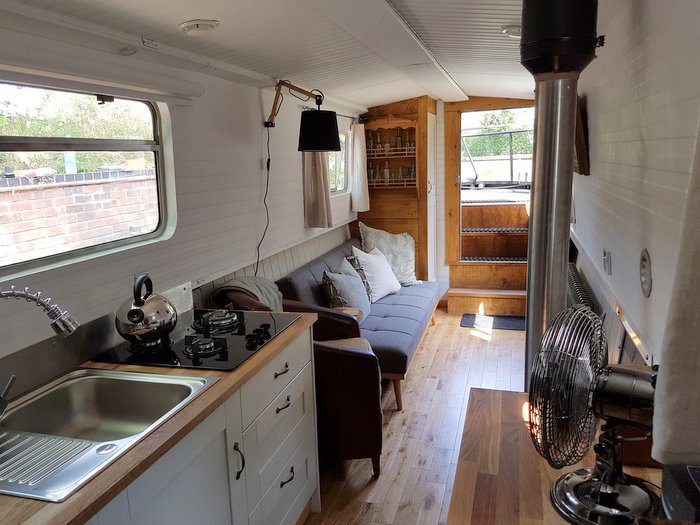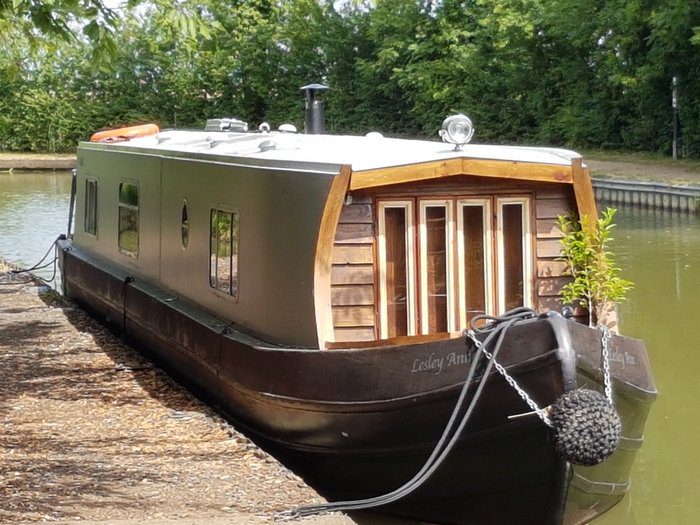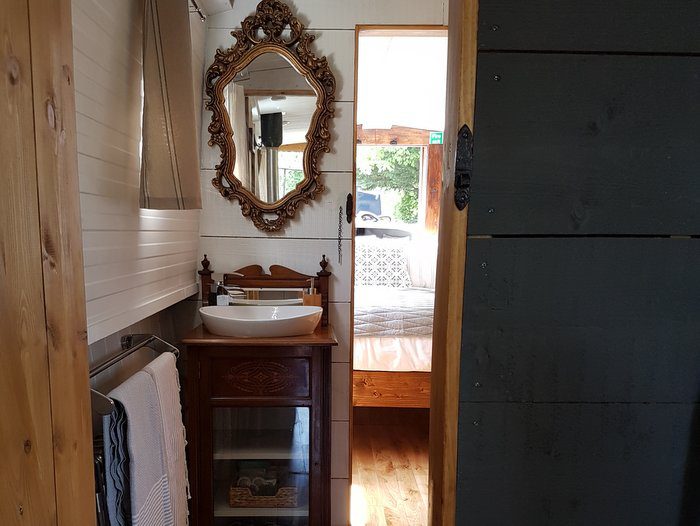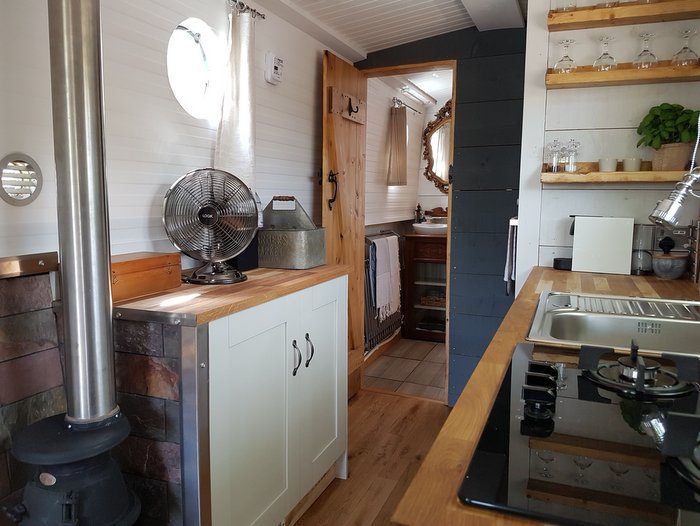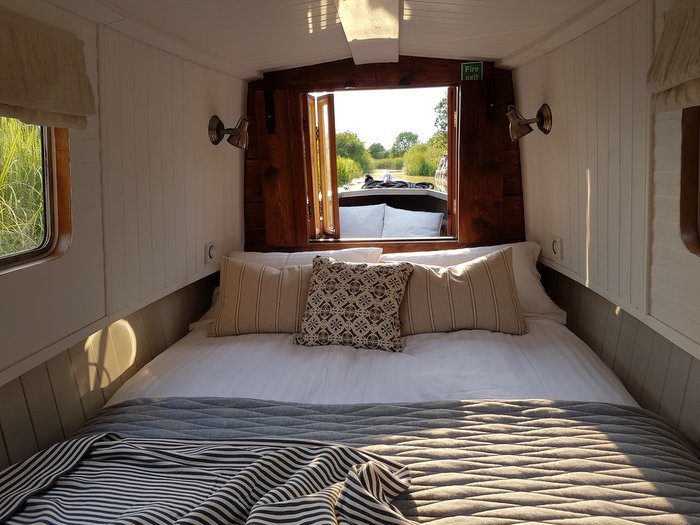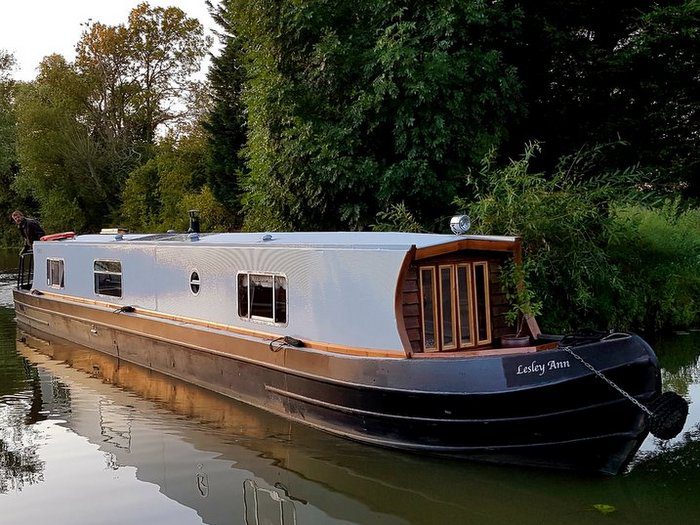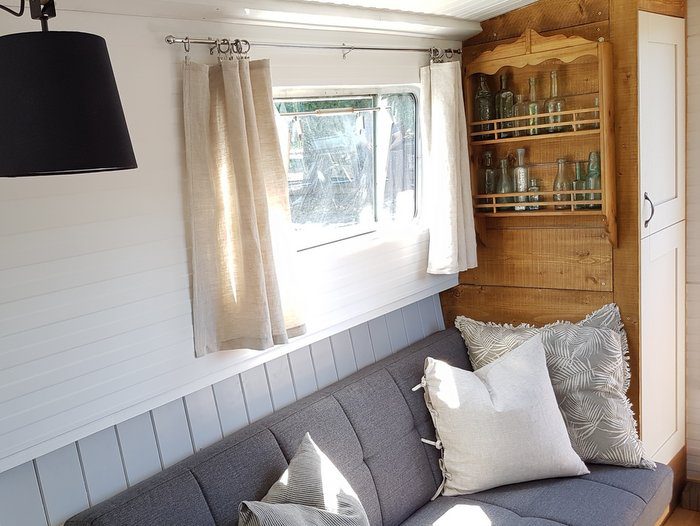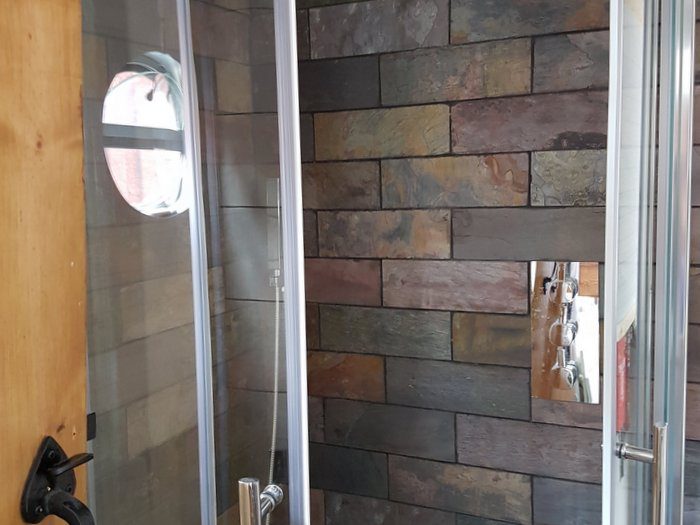 Our new luxury canal boat hire business launched in Leicestershire just a few weeks ago, in time for Summer 2018. Our first boat is Lesley Ann, which we designed especially for couples, and you can book her for holidays and short breaks here.
But it's become clear that there are a whopping number of "luxury" canal boats for hire and that's a shame because I do hate a cliché. Do a search on Google or eBay or any holiday booking site, and you'll find a crazy number of five star, luxury canal boats available for a bargain price.
Does this mean an oversupply in the market? There is a chance that the waterways are already littered with deluxe barges and our business idea is doomed. Or should we conclude that the words "luxury" and "five star" don't always mean what we think they do?
Luxury canal boat HIRE
When Aaran and I first began to conceive of a luxury boat business, we didn't think too much about the dictionary. After a couple of brilliant holidays aboard hire narrowboats, we realised that our immense pleasure in boating holidays was very much in spite of the luxury factor – not because of it. (You can read more about our first giddy steps into canal boating here.)
We adored the the freedom and the sense of adventure in exploring the undiscovered Leicestershire landscape. The people we met along the way were inspirational and we thrived on learning something completely new.
There's something about a narrowboat holiday that gives you a sense of being "off grid;" you can moor in secluded spots for towpath picnics and move the entire shebang if you don't fancy a particular view. On top of that, there's the novelty of being outside for breakfast, lunch and dinner, for morning coffee, afternoon tea and evening drinks. Not to mention the craziness of sleeping at the bottom of a pub garden.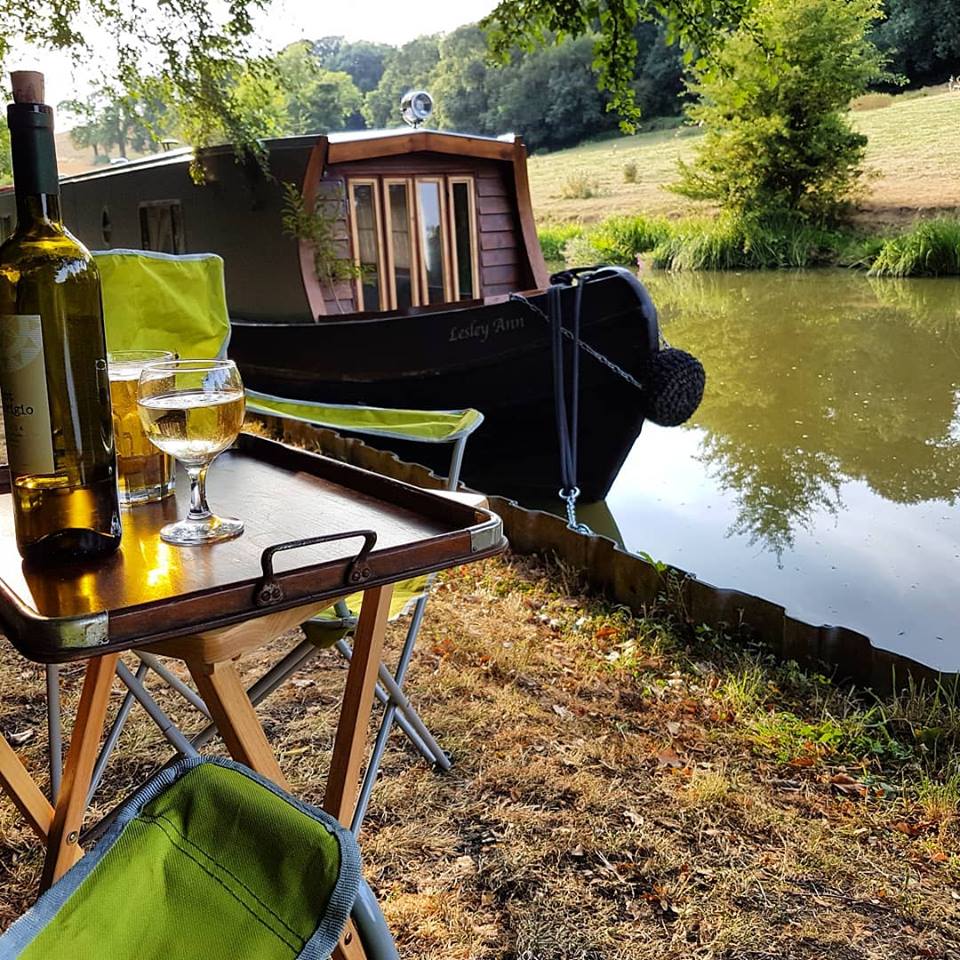 But there are downsides: showering in something resembling a wastepaper basket with moldy tile grout and a moldy shower curtain; condensation; fold-out beds; washing up in a sink smaller than the saucepans; lights that dimmed when you fired up the hairdryer; caravan panelling; caravan upholstery in 1980s fabrics; tiny caravan fridges; laminate surfaces/floors/countertops. Oh, there is a lot of laminate.
Our survey responses
It turns out that we are not alone. Before embarking on our business plan, we surveyed over 200 strangers who belonged to narrowboat groups and forums online. More than two thirds said they'd consider more barge holidays if they could stay on a contemporary boat. Here are a few of their comments:
"My friends have been looking to book a narrowboat holiday after being on ours. They would be more inclined to do so if the boat was up to date with unique features."
"This sounds fantastic I'm sure people would love it! I have been saying it's weird how hire boats are stuck in a weird 70s caravan timewarp!"
"I think people feel that all narrowboats are similar to 1970's caravans puts lots of potential renters off… modern boats with a boutique twist would certainly appeal to me as a guest…. very much so."
"There are lots of bog standard narrow boats for hire, the idea of luxury, comfort and style is what is missing in this market. You have spotted a gap in the market, well done."
"Good luck with it. I have over 40 years experience with boats and I think you've hit on a USP."
"Love this idea! I want this holiday now!"
After reading through everyone's responses, we knew we were onto something. But as plans for our first boat took shape, we realised that everyone and their dog apparently owned "deluxe" boats. On Google, booking sites and on eBay…. luxury narrowboats are everywhere. With increasing confusion, we looked at interior photographs described as "modern," " five star" and "high-quality." What was going on?
Caravan interiors
I still don't have an answer. No matter how stunning the exterior shots, interior photos still look like caravans to me. Old narrowboats look like old caravans and new narrowboats look like new caravans and expensive narrowboats look like expensive caravans. Lovely old traditional barges are beautiful and off-limits to most hirers, so we are left with the caravans.
I have nothing against caravans, but can you fall in love with a clone?
All this this makes us hesitate to use the terms "luxury" and "five star" with our own narrowboats. We landed on the term, "boutique" to try and describe our style, but even that is overused in the hotel industry and I suspect it won't be long before it creeps over into the waterways.
Are pictures the answer?
So apologies for the clichés which pepper our website. Given the hireboat definition of luxury, I'm doubtful that we should even be describing our boats as such. Perhaps we are neither "five star" nor "boutique" but the thesaurus hasn't come up with anything better and there's only so much fretting and tweaking you can do on a website.
Meanwhile, we've tried to illustrate using photos and videos, and hope that helps to give a flavour of our first Boutique Narrowboat.
You can book online here: