Open for Boutique Narrowboat holidays from Monday 6th JuLY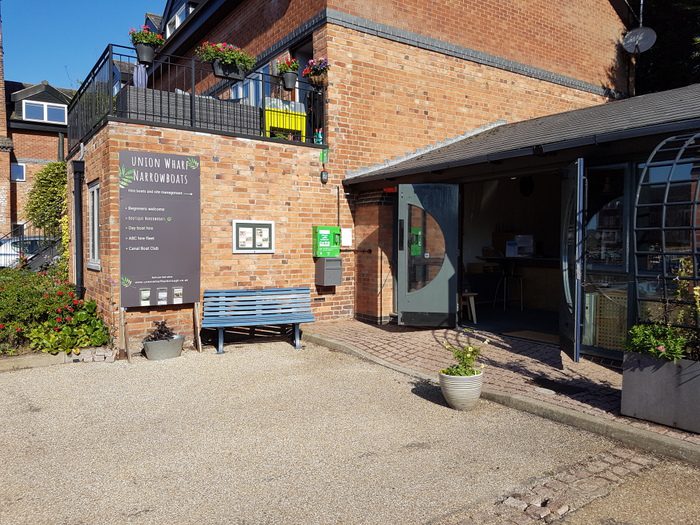 From 4th July, provided that no more than two households stay together, people will be free to stay overnight in self-contained accommodation, including hotels and bed & breakfasts, as well as campsites.

Boris Johnson, 23/06/20
So here we are, peering through the other side. After weeks of total lockdown at Union Wharf, we are now seeing signs of life.
The marina itself has been a very strange workplace throughout the spring, with holiday boats looking still and silent like abandoned dogs. The eight liveaboard boaters who moored with us for the winter were never able to leave – their annual winter hibernation at Union Wharf bled into spring and only at the start of June were they finally allowed to cruise again. We waved goodbye to the last one three weeks ago.
With all the staff furloughed, it fell to us to continue with various maintenance jobs and business improvements that we had planned to tackle with the team. Instead, we are hugely grateful to my teenage children who have learned a whole host of new boating skills instead of taking exams.
Now it's time to breathe life again into the marina. Our social distancing plans are in place, online booking working well, sneeze screen installed, and we are looking forward to welcoming holiday-makers and minibreakers back. Members of the same household have been allowed to hire the day boats for a couple of weeks now and that seems to be working well.
We are offering narrowboating holidays again from Monday 6th July and will be in touch to confirm with all those who booked provisionally.
It is a fragile reopening. Like the rest of the country, we are holding our breaths that there won't be a significant return of the lockdown measures.
But optimism is in the air; the sun is out, the sky is very blue and we look forward to seeing you soon 😊
With best wishes
Sharon