A romantic weekend getaway can range from a five-star penthouse at the Ritz to a two-person tent in a festival field. You may not yet have considered a gentle adventure on a narrowboat. Sometimes the decision is about price but then again sometimes it's about the tone of the weekend and although as the co-owner of Boutique Narrowboats I'm obviously biased, I'd like to explain why I'd plump for a canal boat every time.
A hotel honeymoon suite can, of course, offer seclusion and intimacy. Money will buy you breakfast in bed, afterall. But a hotel getaway also comes with housekeeping staff and a concierge; if it's true privacy that you're after, for a special birthday or anniversary, then perhaps a hotel is not the place to go looking.
Holiday cottages have traditionally provided the English with romantic weekend retreats aplenty and in recent years these have certainly gone upscale. There are many beautiful vacation rentals which can genuinely call themselves boutique and these can be a cosy base from which to explore the surroundings. The cottages themselves don't provide much in the way of adventure but they are certainly familiar to those of us who live in houses and yes, they offer far more privacy than a hotel.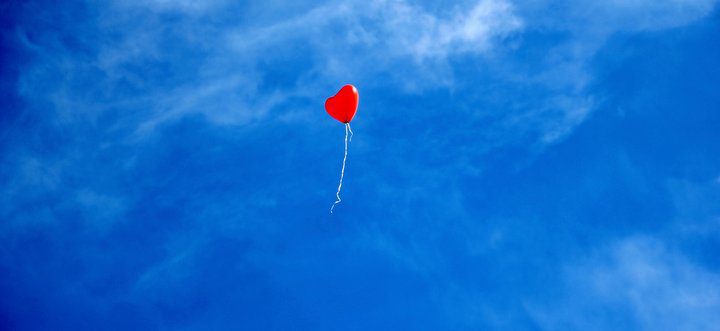 Romantic weekend getaway
A perfect romantic weekend getaway, though, should surely be more than a bed and four walls. The ideal retreat in my book, offers opportunities for the two of you to cement your relationship: to try something different, to embark on a joint adventure, to create memories that you will want to share, to learn something new.
Camping, perhaps, has earned a new following because of this. Where once camping and caravanning was the mainstay of families with limited means, all sorts of couples are now choosing to stay in woodland shepherd's huts and hillside yurts, or travel in a boutique campervan. We want to whittle wood and watch the stars together and then spend the night in comfort beside a darling pot-bellied stove beneath Egyptian cotton bedding. Glamping is a real thing.
Modern narrowboating minibreaks
Time, though, to consider the narrowboat. Once used to carry freight across our waterways, canal boating headed towards a golden retirement in the realms of tourism, back in the 1960s and 70s.
And there it stayed.
But there is so much more to narrowboating than 1970s holidays! In fact, I would argue that here we have the perfect Romantic Weekend Getaway. To begin with, the location of your minibreak is entirely down to you – whether you prefer urban shops and bars, or picturesque rural scenery.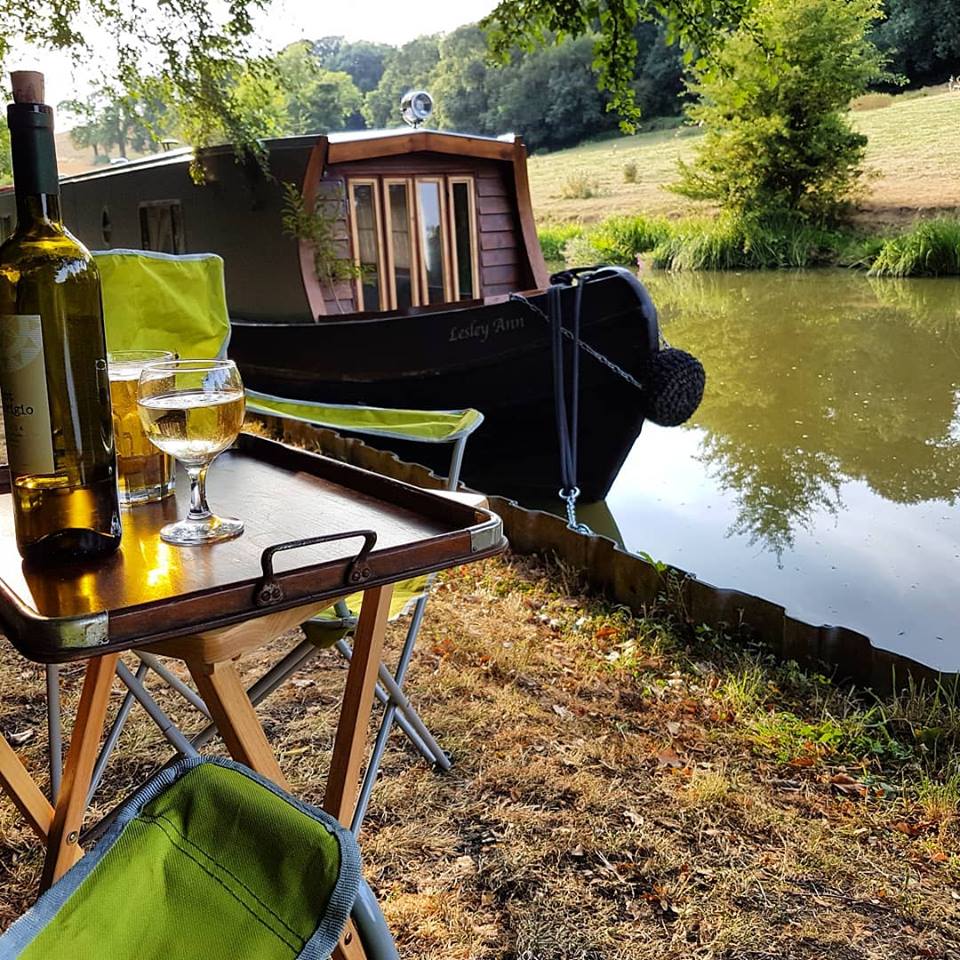 Secondly, a barge provides the ultimate secluded holiday: moor wherever you like and if you don't like your neighbours, simply cruise on to the next idyllic spot.
Whittle wood/watch the stars/spend the night in comfort by a darling pot-bellied stove beneath Egyptian cotton bedding… tick, tick, tick.
Eat at canalside restaurants or choose secluded picnics off the towpath. Do both.
Most importantly of all, for most of us a narrowboating holiday is an adventure in itself. You'll learn to navigate the waterways, operate the locks and steer using a tiller. You'll find yourself spotting dragon flies and kingfishers and debating the best knots to use as you moor up. None of it is difficult, but you may never have done it before and it is a challenge you will embark on as a couple. Love it or hate it, I promise you time together, intimacy, an adventure you won't forget and stories to share for years to come.
And that is surely the definition of a perfect romantic weekend getaway.