With the retirement of our beloved historic Kathleen May, comes an opportunity for a new canal boat for the hire fleet, and work starts on her replacement very soon.
Designing a new canal boat

Of course this is very exciting for us as a team. It means that we can once again enjoy the process of designing and building a narrowboat from scratch, with our own holiday guests in mind. We already have two long 60 foot narrowboats in Woodland Grayling and Marbled White, so this boat build will be a smaller 47 foot.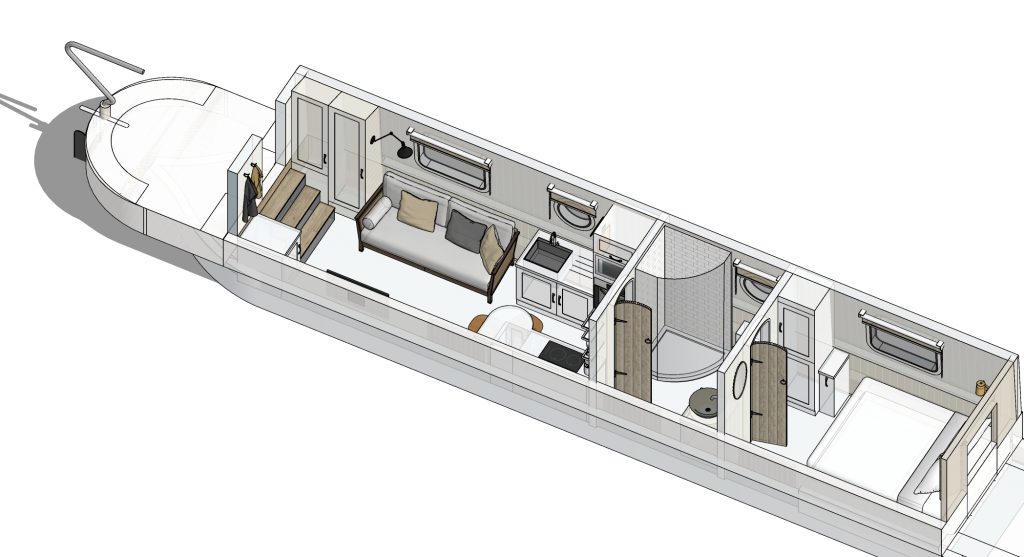 However, we are keen to still retain our signature luxury style as this is why our hirers choose us. So the bed will be a king-size in the bow and the bathroom, as always, will feature a generous shower. The kitchen, although petite, features all the usual kitchen appliances and even a little breakfast bar. She will be finished to our usual highest standards, with touches of reclaimed wood and a muted pallet from Farrow and Ball.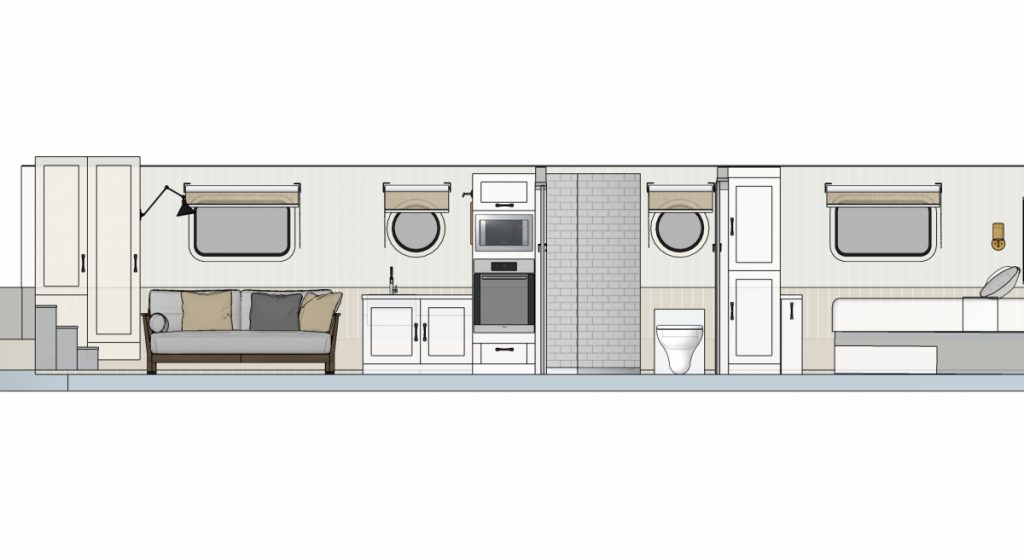 Shell builders
We have commissioned the steel shell from the prestigious fabricators, Tim Tyler. Tim's shells are reknowned for their quality and this means that the lines of the boat will look as good outside as in. She will handle well, too, which is very important to our novice boaters.
Butterfly name
Our new hire boats are all named after butterflies and this week we have been compiling a shortlist of possible options. We ruled out Grizzled Skipper  and Brimstone (a bit too theatrical, even for us!) After much deliberation we are delighted to reveal that this latest boat will be called Paper Kite. She is available to book from September next year.